1998
Kapsalon, The Friends, is the neighborhood's newest premier barbershop. We offer superior haircuts, beard care, and a variety of other enjoyable services for an unbeatable price. Our end offers the best value in Amsterdam for the money.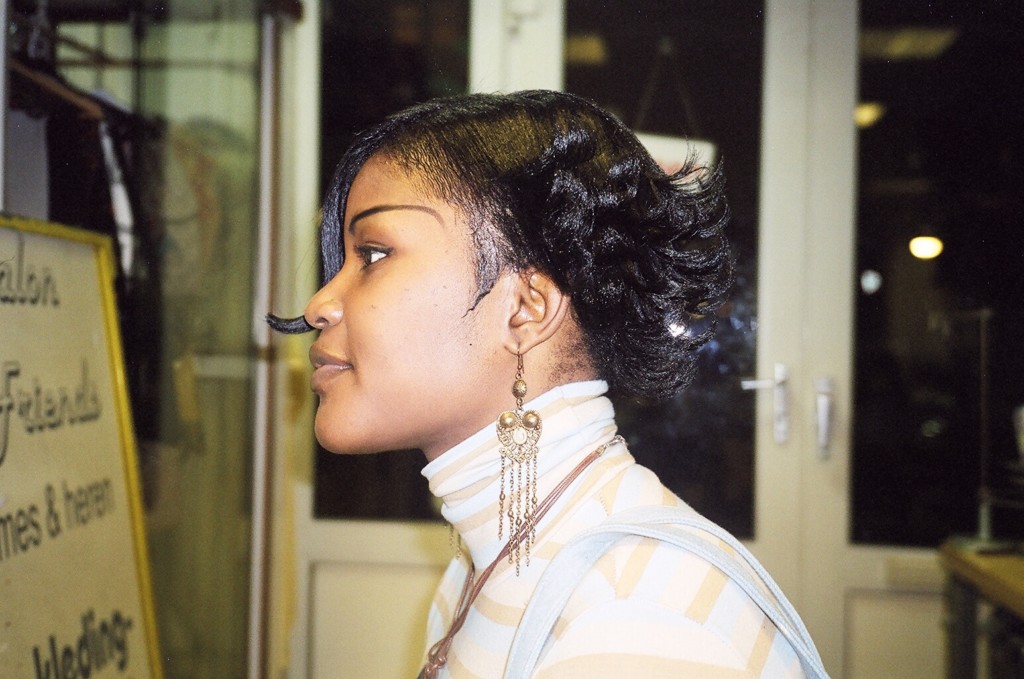 Why choose our barbershop?
We are a modern barbershop in the beautiful city of Amsterdam. With great quality, friendly barbers, and a user-friendly service, we provide a unique place for you to get fresh.
You don't get many offers while looking for a quick shave and cut. Thanks for the wonderful experience at Nelson Barbershop.
I am happy that I have used some of your premium products and feel absolutely great. Your barbers are the best. Keep it up.
Everything about this place is simply great! I loved the atmosphere and friendly staff. Incredible job, I wish you luck!
Being in the business for almost a decade, I can tell that this place is absolutely worth your time and money. Thank you so much!